Monday Motivation Writing Challenge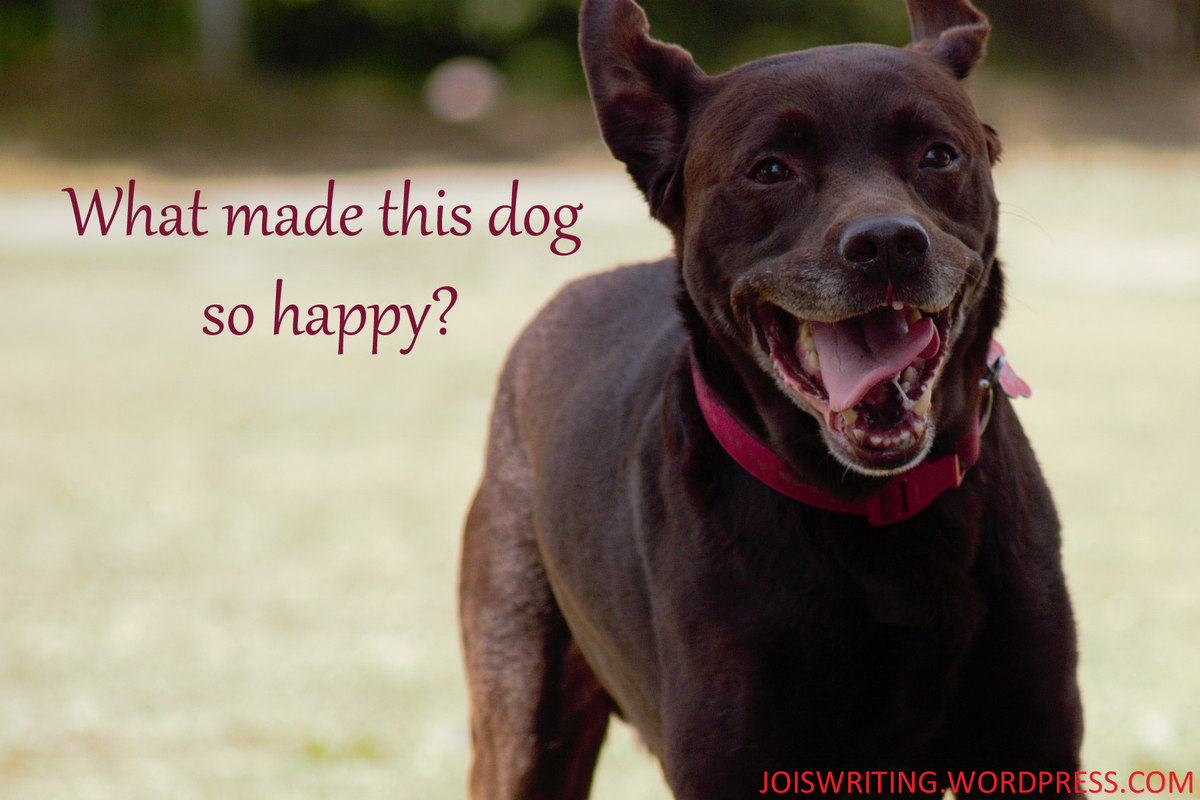 This is Harvey, one of the only friends I let dribble on me. I would love to know what's going through his mind sometimes. What has he seen that makes him so happy?
Link to your story in the comments or respond in a new post and I'll reblog my favourite one.